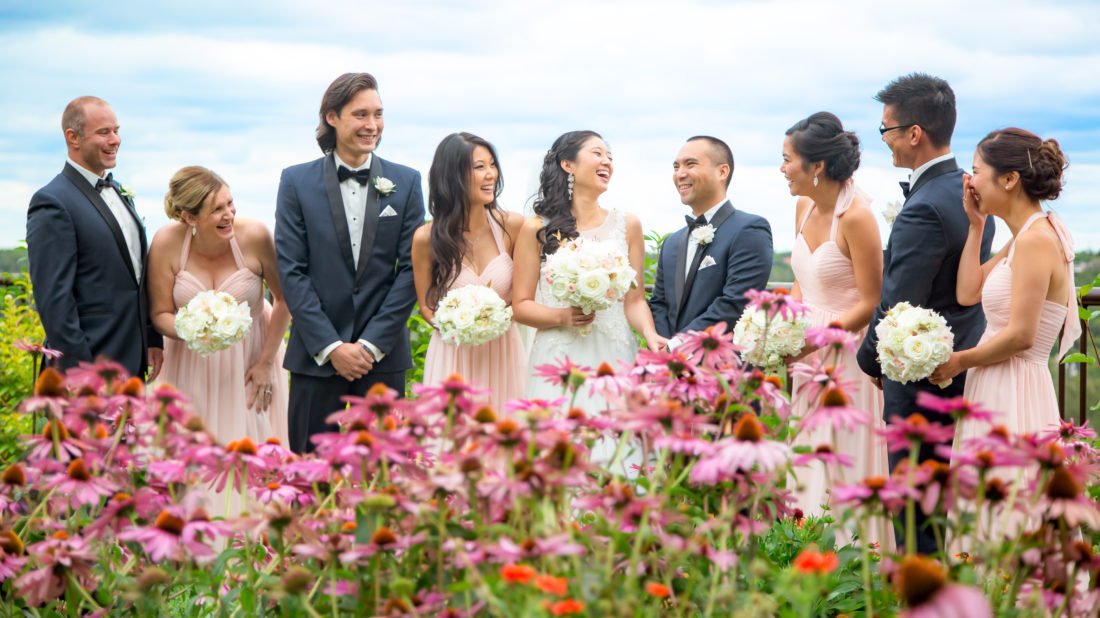 It may be cliché, but weddings truly are a magical experience that are full of Love and raw emotions. Whether your wedding is an intimate elopement, or an elaborate event with all your friends and family, my passion is to capture it all. Preserving the laughter and tears in images, then printing them to high quality albums or prints. Allowing you and your loved ones to cherish the experience for years to come.
Each wedding is unique as you are, so I do not have packages as such.
Please contact me for a wedding consultation to discuss your needs.
weddings@davebennett.ca or call 780-983-5515
Some wedding services I can provide for you are:
Engagement session A portrait session with you and your future partner at a location special to the two of you.
Bridal session Usually some mother daughter time, a session booked in advance of the wedding to try out hair and makeup artist, capture images of your dress on a stress free day without the time constraint of your wedding day.
Bridal boudoir A tasteful intimate session with bits of your bridal attire printed to a little album or loose prints, often as a gift to the groom on day of wedding, but sometimes just because it is a lot of fun.
Wedding day coverage can be booked for as few as four, and up to fourteen continuous hours.
Wedding day coverage can include:
Getting ready images of one or both partners.
The Wedding ceremony
Wedding formals, portraits of the bridal party and family.
Dinner speeches and dance.
Images are provided in a wedding album and available as prints and canvases.
I could quote my average wedding package to you, but are you average?
Your needs are unique to you, so my quote is as unique.
Please use the form below or call 780-983-5515 to contact me for availabilty and to discuss your needs and expectations.