So you've got everything you need cards, battery, camera Lens… and you rush out and start enjoying a beautiful day.
But wait… your battery is dead. No problem reach into your right pocket and grab the fresh one… or was that the left pocket?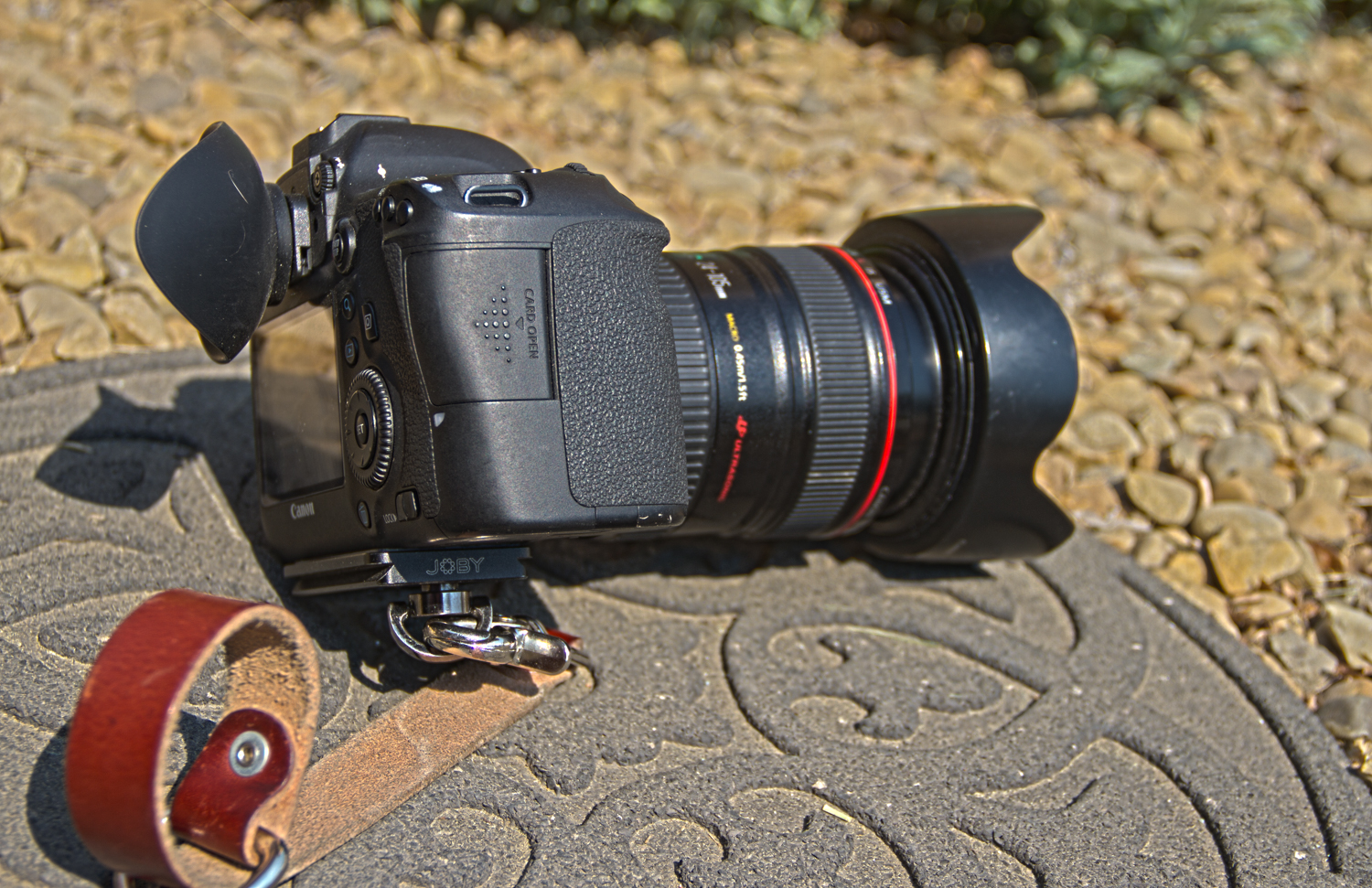 What system do you use to keep track?
Well if you use a Canon  EOS 5D Mark II, 5D Mark III, 60D, 70D, 6D, 7D or 7D Mark II you share the same battery, The LP-E6. Now what you may not know is that Canon built in a little helper to know if your battery is charged or not, BEFORE you put it in your camera.
First off… where our your battery covers? You risk damaging the contacts if you carry around your batteries naked.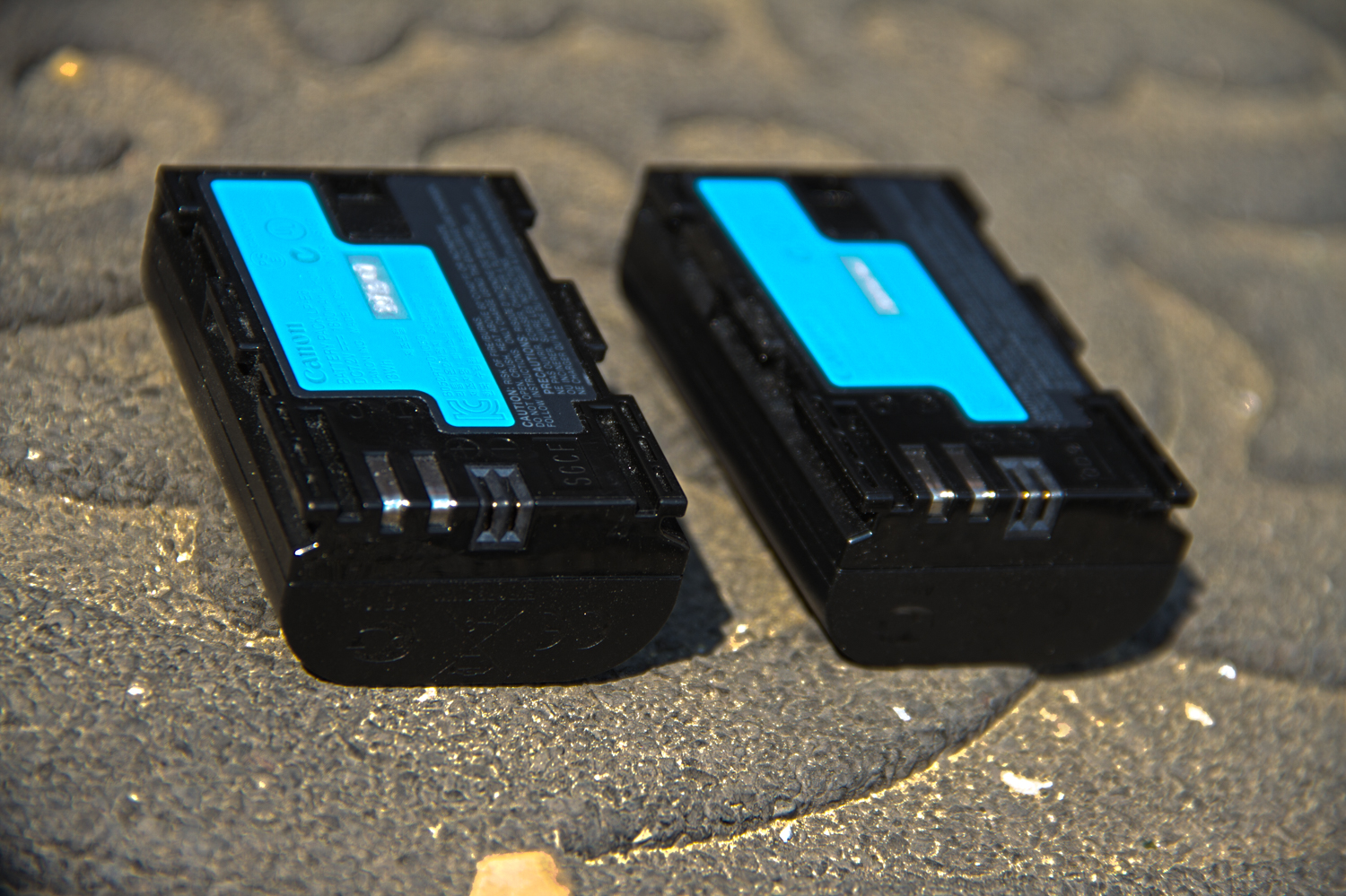 Remember those yellow things on your batteries? USE THEM!
Ok so I found the yellow battery covers, now what?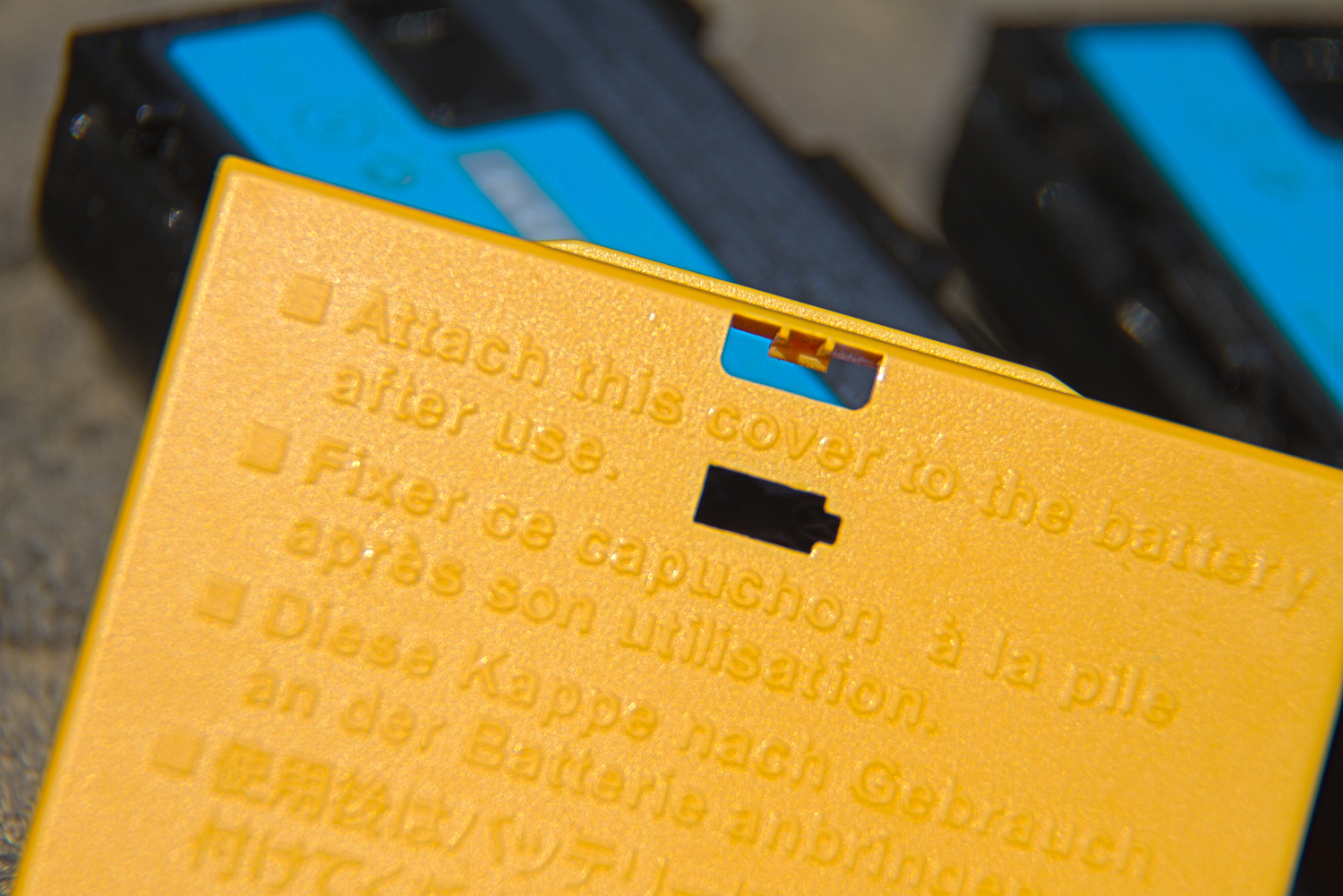 See that little battery symbol in the cover? The cover attaches in two ways.
When you charge up your battery, place the cover on with BLUE showing through the cut-out.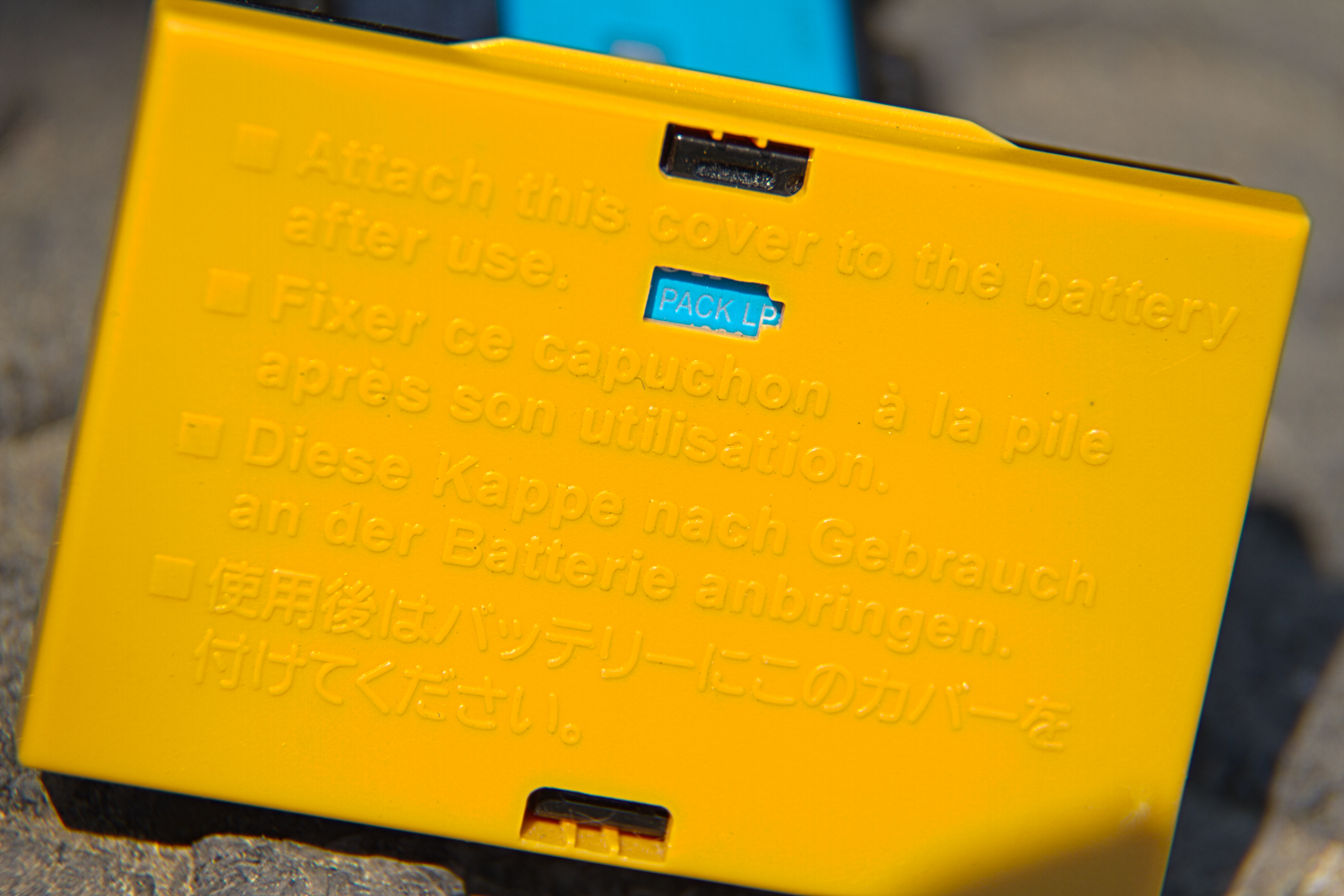 When you remove a discharged battery form your camera, place the cover with BLACK showing through the cut-out.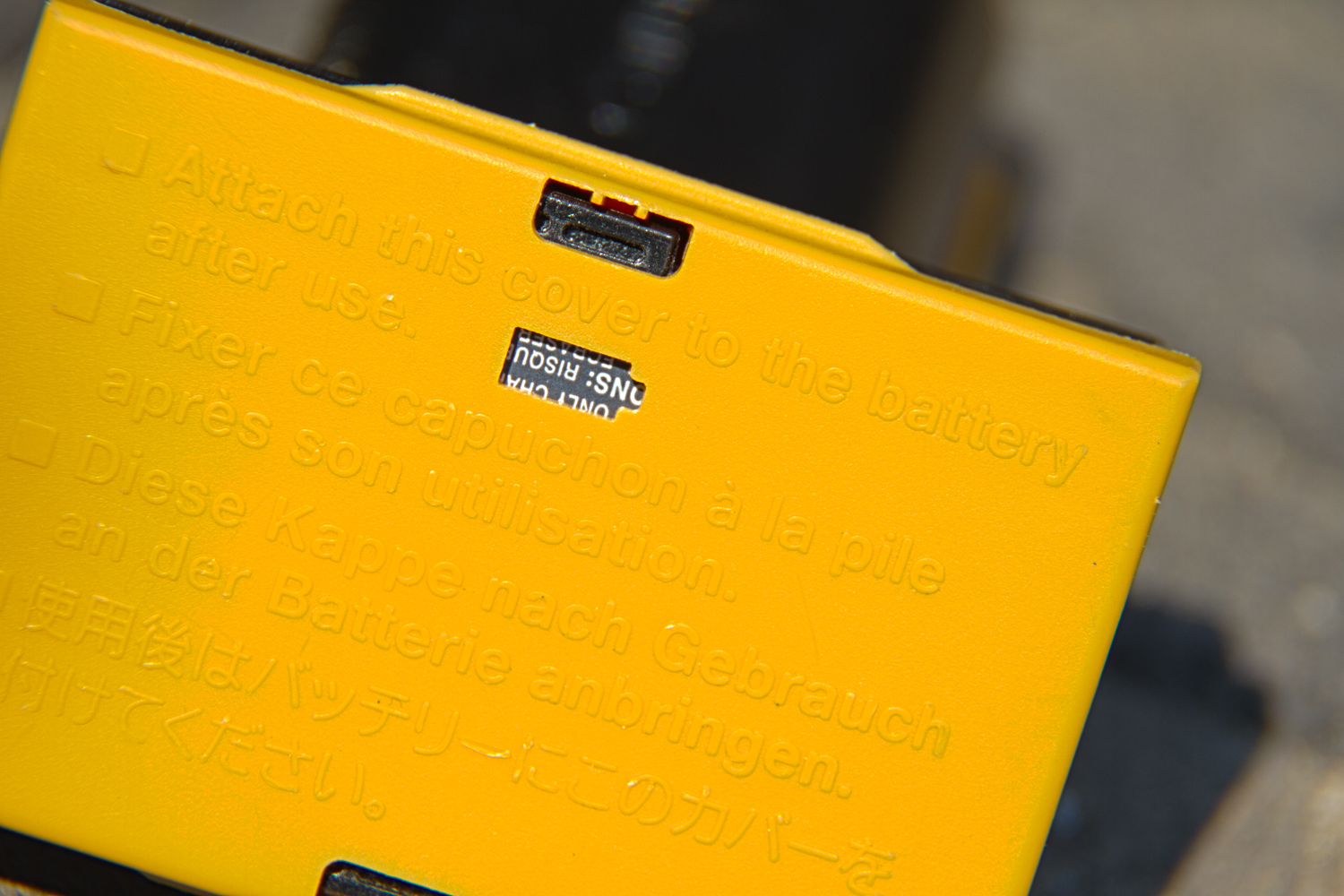 Simple—Now at a glance you can grab a battery and know if it is charged or not.
Use a Nikon? no problem just goto kijiji, place an add "Trade my Nikon for a Canon", then use the info above.