Time for some product photography-
This is a tattoo machine, without tube or needle, It would fit nicely in the palm of your hand. – A custom item made for Chris Iwaniuk at Right Hand Tattoo.

It might look like it's floating because it was— I used similar set up as I used for another product- tied in the corners with fishing line to hold it steady- images were taken at different focal points. The images were then stacked for clarity. Each of these images have approximately 12 layers.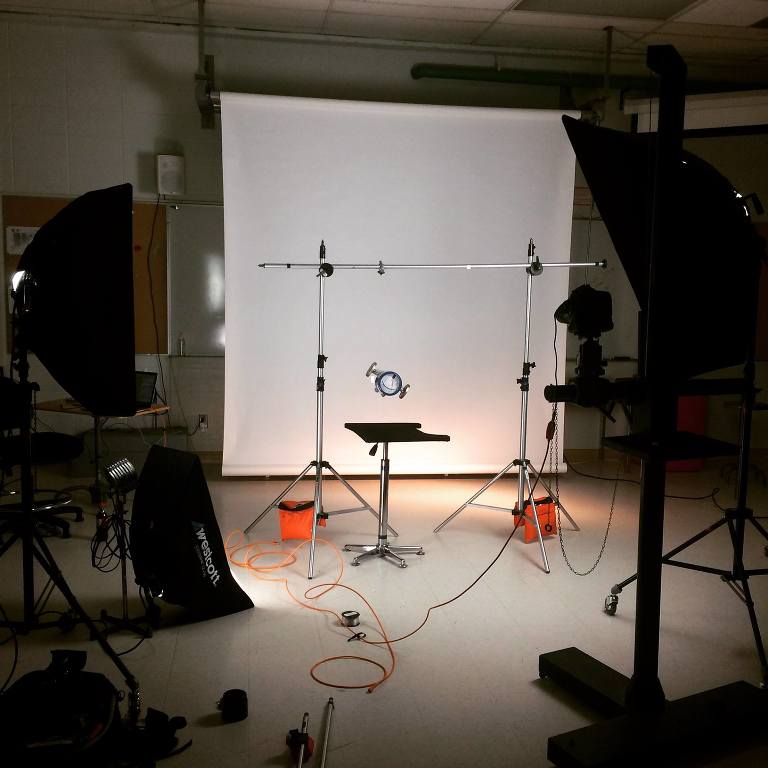 This method allows an image to be photographed larger than life.