Time is one of those things that slips by quicker and quicker with each passing year. In actuality it doesn't, but for some reason our perception of time is diminished as we age, perhaps it's simply the scale of relativity… I don't know… what I do know is I took some images of a wonderful person last November and have never shared them.
So the session that we had was to highlight her role in the release and publication of 40 below. (More on that featured in an article in techlifemag. Images in techlife by Blaise Van Malsen )
We caught some images and once we completed the images for the magazine we proceeded inside for some portrait shots.
She was a great sport allowing us to throw snow on her attempting to make it look like a storm.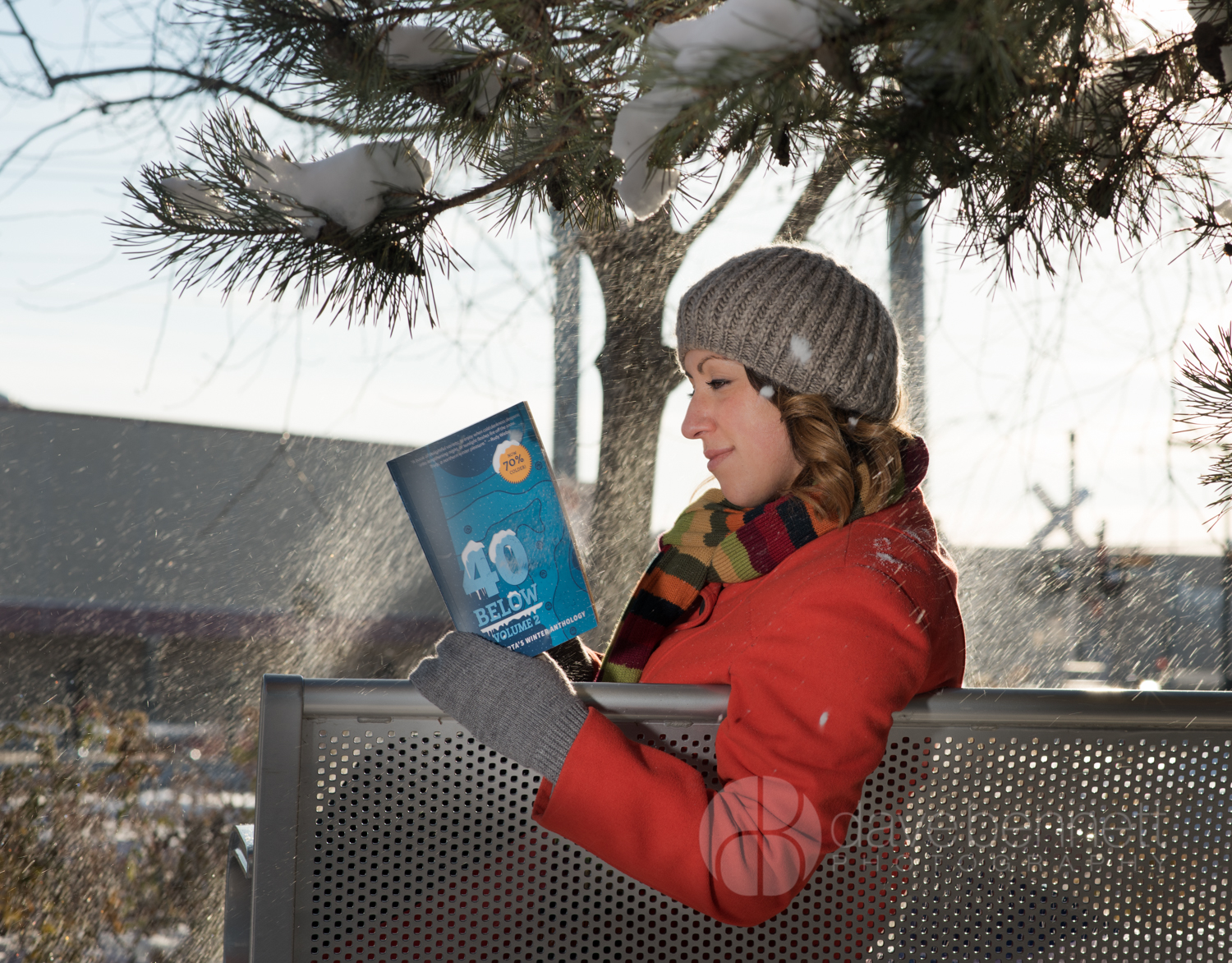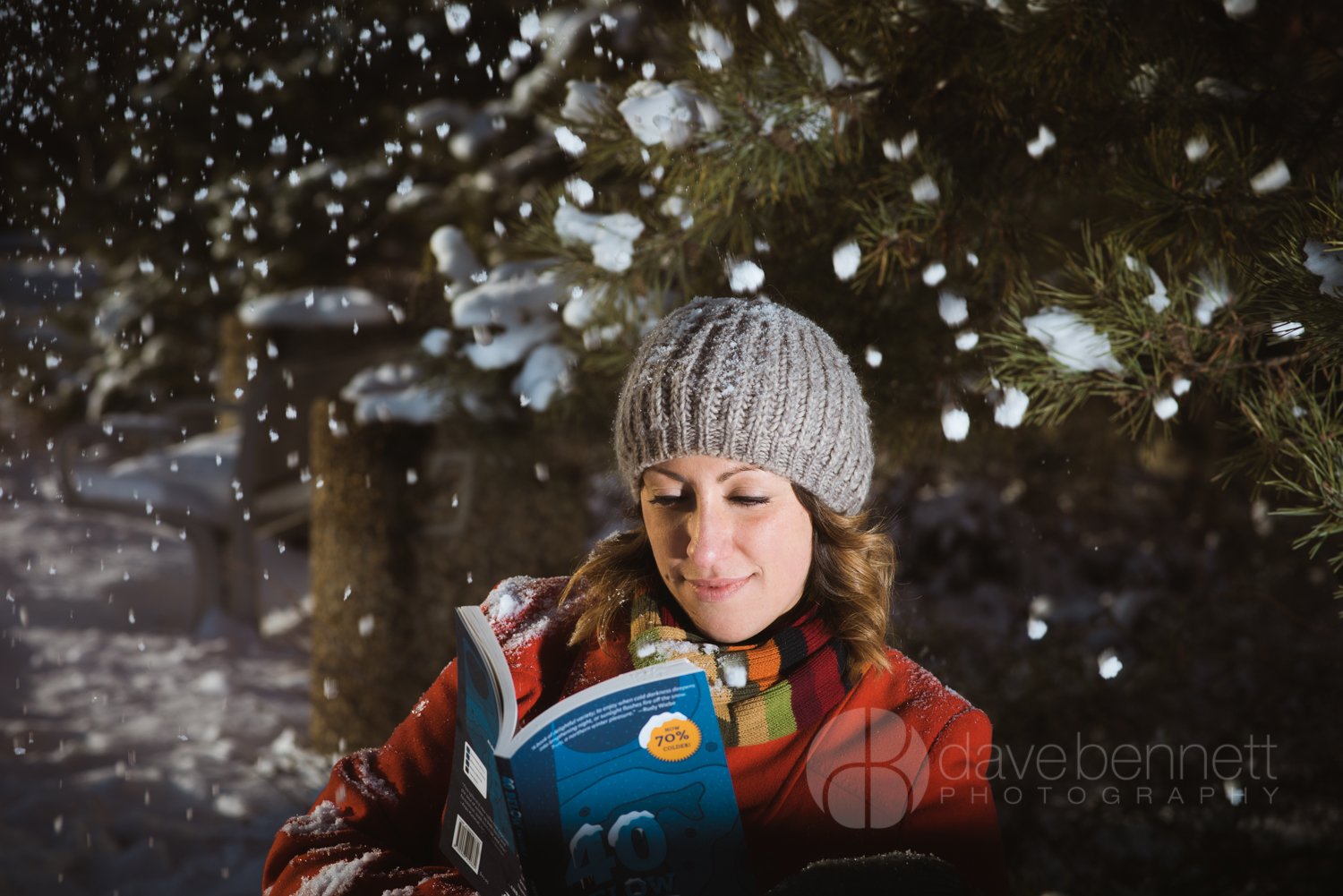 Indoor Portraits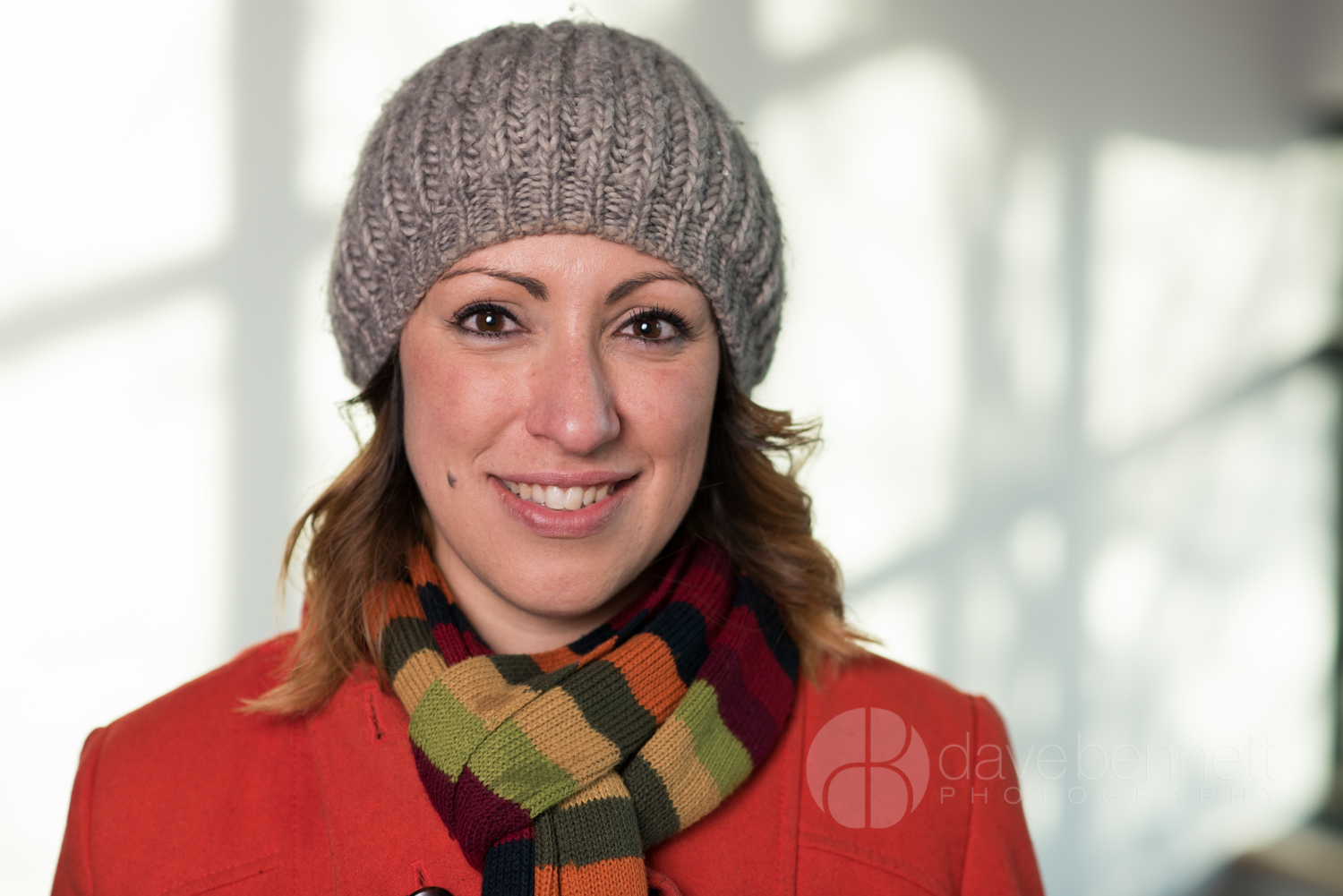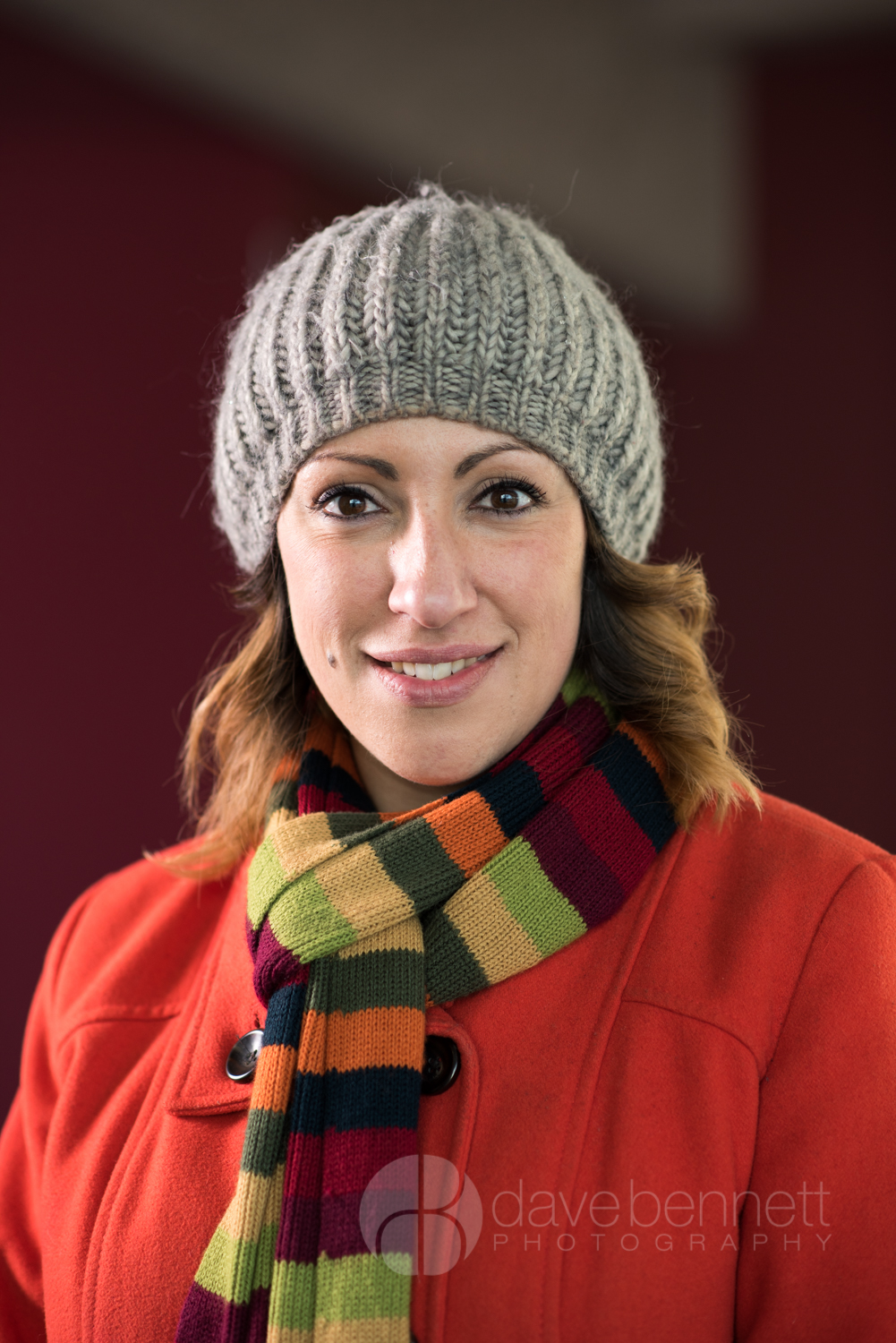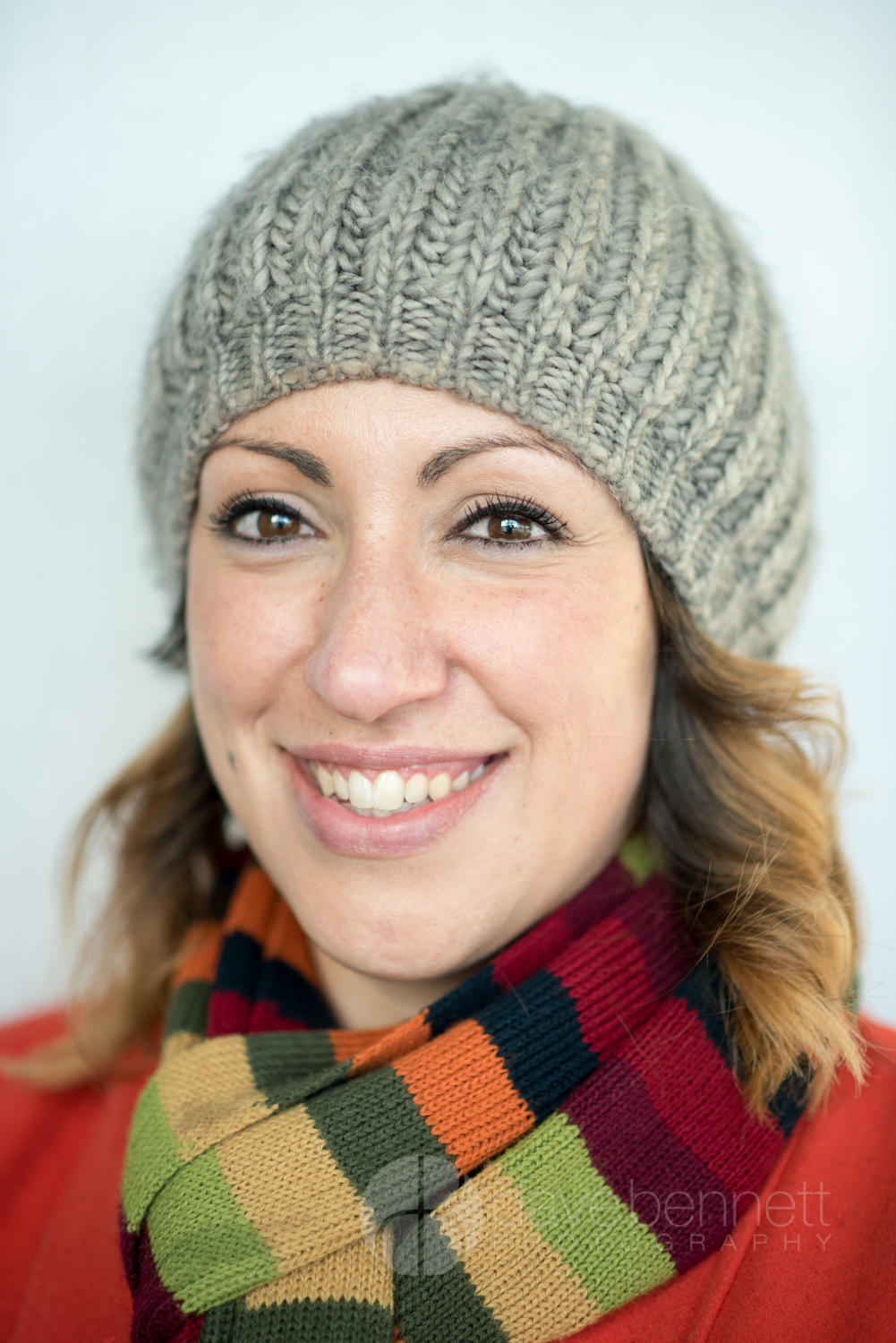 Thank you Lamya!
To purchase a copy of 40 below visit www.40belowproject.ca
If you'd like to get your portrait done, indoor and or outdoor please contact us and arrange a session.
info@davebennett.photography